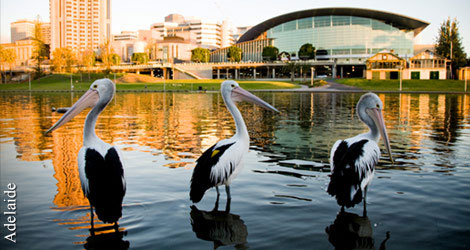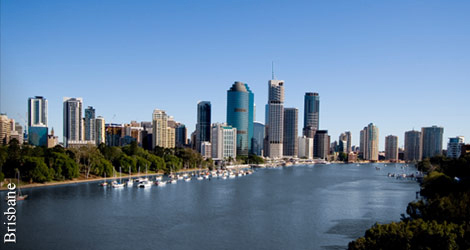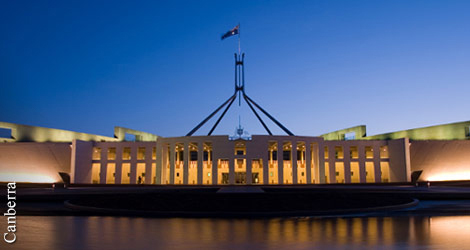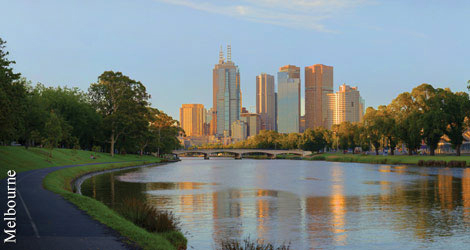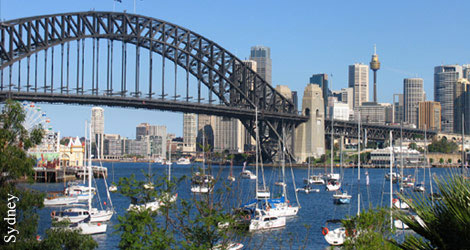 What's included
in the campervan rental?
All maintenance
24 hour Automobile Association cover
Maps and Camping Guide, 10% discount with Top Tourist Caravan Parks
All Calypso Campervans come with a Standard Cover Insurance with an excess of $2000 (Bond). This can be reduced – $15 per day reduces excess to $1000. Maximum amount payable $450/30 days rental. $20 per day reduces the excess to $400 Which includes 1 front windscreen and 2 tyres Maxium amount payable $600-30 days
Single vehicle accident excess $3000, this cannot be reduced
What's not included
in the campervan rental?
Petrol
One way rental fee (if applicable)